On this site I'll include everything about my favorite Animes but mostliy Yu-gi-oh, including photos, Fanfiction, Fanart, breaking news, and more.
Yu-gi-oh is an anime show about a young boy who gets a magic puzzle. The boys name is Yugi Motou and his is the King of Games, along with his friends Joey, Tristen, Tai` and Ryou and of course the spirt of the puzzle Yami, Yugi battles the forces of darkness the want the magic Items and duels world champion duel monster duelists in his free time.
To find out more about Yu-gi-oh and the other anime on this site take alook around.

Thanks for taking a look at my site. Be sure to get in touch with your thoughts and suggestions. I'll be updating frequently, so please check back often.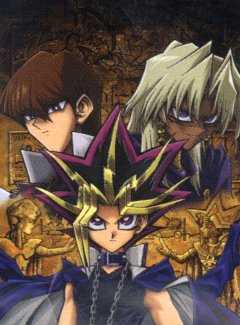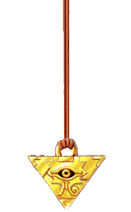 Sennen puzzle